Wallys DR6018 Series Router Board Now Supports 6km Long Distance Transfer
#5GBaseStations #networking #wifi6 #ipq6010 #ipq6018 #wirelesscommunications #highpower
Wallys DR6018 Series Router Board Now Supports 6km Long Distance Transfer, Perfect for 5G Base Stations and Networking Applications
Wallys, a leading provider of networking solutions, has announced that its DR6018 series router board now supports long distance transfer up to 6km. This new feature allows users to transmit data over longer distances, enabling them to connect networks that were previously out of reach.Which will be an ideal wifi module with exceptional performance when used in 5G base station and networking applications.
The DR6018 series router board is designed for outdoor use and provides reliable and stable wireless connections. It supports 802.11a/n/ac Wi-Fi standards and can operate in both the 2.4GHz and 5GHz frequency bands. The router board is integrated with Qualcomm-Atheros IPQ6010 CPU and supports OpenWRT/Wallys 802.11ax boards. It comes equipped with powerful amplifiers and high-gain antennas that provide excellent coverage and signal strength.
During recent testing,the DR6018 series router board proformanced with stable connection. The tests were performed on DR6018CV01, DR6018-S V02, and DR6018V4 boards. These router boards are integrated with a quad-core ARM 64-bit A53 @1.8GHz processor and 1GB DDR3L system memory, with 32MB NOR Flash and 256MB NAND Flash. They support Dynamic Frequency Selection (DFS), 2×2 on-board 2.4GHz radio up to 573Mbps physical data rate, and 2×2 on-board 5GHz radio up to 1201Mbps physical data rate. The router boards also support QUECTEL RM500Q-GL and QCN9074 WiFi 6E cards.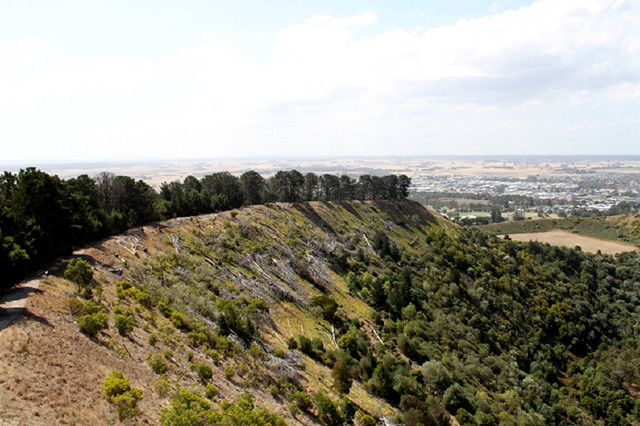 The DR6018 series router board was deployed on among hilltop location,with a set of 19dbi antenna,the networking remained stable during the test, ensuring reliable connectivity.(ps.The connection is quite stable with the test antenna,what is better is the performance can be improved significantly with higher-gain antennas.)
"With this new feature, the DR6018 series router board is the perfect solution for long-distance networking applications," said a spokesperson for Wallys. "5G base stations, towers, and hilltop locations can all benefit from the extended reach of our customers' networks. The DR6018 series router board provides a stable and reliable connection, even over long distances."
The DR6018 series router board is an ideal solution for a wide range of applications, including smart cities, industrial automation, and remote monitoring. It can be used to connect networks between buildings, across large campuses, and even in remote locations.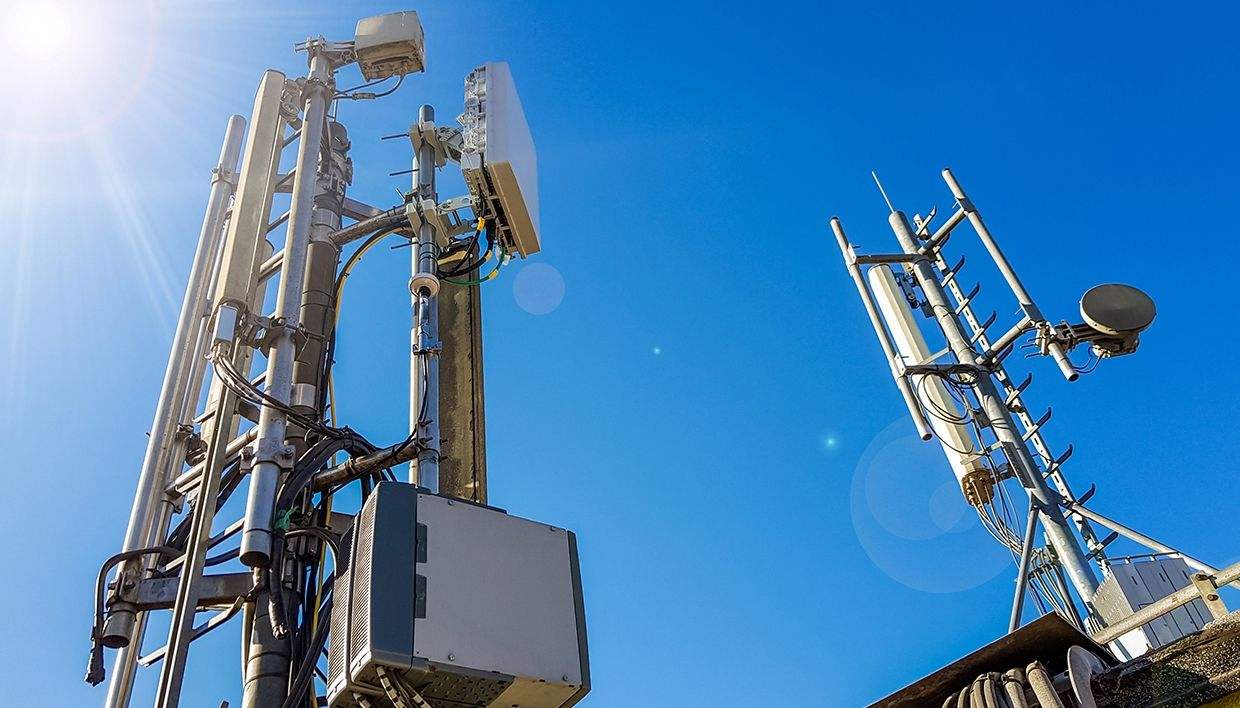 "We're excited to announce this new feature for the DR6018 series router board," said the spokesperson. "It's a testament to our commitment to providing innovative and reliable networking solutions to our customers. With this new feature, we're able to extend the reach of our customers' networks, enabling them to connect even more devices and applications."
The DR6018 series router board is available now and can be purchased directly from Wallys or its authorized distributors. Customers who are interested in learning more about the product can visit the company's website or contact its sales team.
Email:sales1@wallystech.com
Website:http://www.wallystech.com