As motherboard chips, IPQ5018 and IPQ4019 usually support a series of different models of WiFi cards, but the specific WiFi card models supported will be affected by the device manufacturer's customization and driver support. Both chips use Qualcomm's wireless networking technology, so they generally support the following WiFi standards and bands: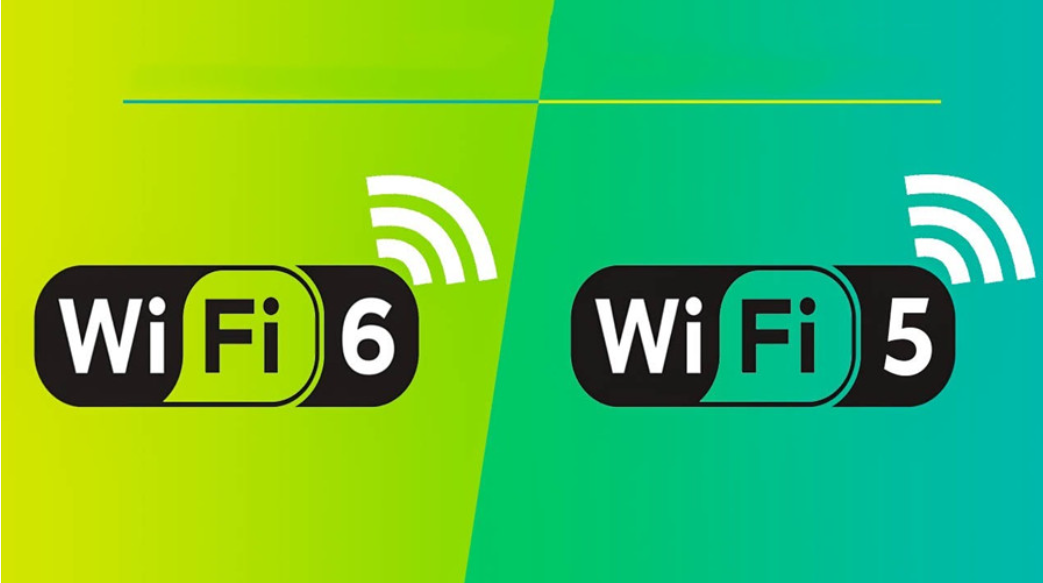 WiFi standards: 802.11a/b/g/n/ac (Wi-Fi 5) and 802.11ax (Wi-Fi 6).
Frequency Bands: Supports 2.4GHz and 5GHz frequency bands, as well as some possible higher frequency bands (such as 6GHz), depending on device manufacturer and product specifications.
MIMO technology: Multiple-input multiple-output (MIMO) technology is often supported to improve signal coverage and performance.
Beamforming: Supports beamforming technology to optimize signal transmission and coverage.
MU-MIMO: Supports multi-user multiple input multiple output technology to provide better multi-user performance.
Security: Supports the latest WiFi security protocols such as WPA3 to ensure the security of network connections.
The IPQ5018 and IPQ4019 are Qualcomm's network processor chips used in building wireless routers and network equipment. The following are their differences and characteristics:
Processing performance: IPQ5018 generally has higher processing performance and is suitable for larger, high-performance routers and network equipment.
Number of CPU cores: It is usually equipped with more CPU cores, which helps in handling more data and connections.
Frequency Bands: The IPQ5018 supports a wider range of frequency bands, typically including 2.4GHz and 5GHz, and may also support higher frequency bands such as 6GHz. This means it provides better wireless coverage and performance.
Dual-core ARM 64bit A53@1.0GHz Processor
512MB DDRL3L System Memory
4MB NOR Flash, 128MB NAND Flash
2×2 On-board 2.4GHz radio,up to 573Mbps physical Data Rate
Support BT5.1
M.2 Card Slot for 5G (QUECTEL RM 500Q-GL) ;
M.2 Card Slot for QCN9074 WIFI 6E Card
Support Openwifi
DR5018 based on IPQ 5018 chipset is an enterprise wireless module integrated with 2×2 On-board 2.4GHz radio . With radio card DR6102-5G, you can get access to 5G radio . If you need to use 6GHz for your application, please use DR6122-6E radio card. This flexible options are designed specifically to provide users access to high-bandwidth video streaming, voice, and data transmission for office and challenging RF environment in factories,warehouses establishment.
Processing performance: IPQ4019 is typically used in mid-range routers and network equipment, and its processing performance is low.
Number of CPU cores: It is usually equipped with fewer CPU cores and therefore handles less data and connections.
Frequency Bands: IPQ4019 typically supports the 2.4GHz and 5GHz frequency bands, but is unlikely to support the 6GHz band. It may have smaller coverage than IPQ5018.
Featuring with industrial-grade IPQ4019/IPQ4029 chipset
Integrated with 2x 2 5G high power Radio module and 2×2 2.4G high power Radio module
Support 4.940GHz to 5.825GHz Frequency Range
Support 2.400GHz to 2.482GHz
Support 2 x 5G MMCX Connectors and 2×2.4G MMCX
Support 5MHz/10MHz/20MHz/40MHz/80MHz Bandwidth
Support 11ABGN/AC
Support fixed data rate
RoHS compliance ensure a high level protection of human health and the environment from risks that can be posed by chemicals
Our Firmware supports all the modules of Quectel
Support Openwifi
Support QSDK
Support Openwrt

Wallys software technology advantages:
Wallys has 10 years of experience in software development and is very experienced in uboot, Linux, wifi protocol, wifi performance, OS and other systems. It mainly uses Qualcomm chips to develop important software such as drivers and kernels, and has the ability to modify and compile to meet customers' different wifi functional requirements. Meanwhile, it participates in openwrt organization and code development. wifi5 product DR40x9 has been officially supported by openwrt.
Hardware technology advantages:
We have a strong hardware design team, and experienced people know that the most difficult part of hardware design is RF circuit design, baseband, etc., while wallys team made 0 error to achieve signal integrity, such as frequency conversion of network card, from 2.4G to 900M, which is a technological breakthrough.
Clients: TIP,Facebook, Openwrt, etc
Email:sales@wallystech.com